CUT&STYLE is a prestigious network of hair care establishments, catering to a vast clientele throughout India. Indulge in a lavish salon and spa experience with our comprehensive range of services, including hair shampooing, conditioning, treatment, and other beauty therapies. As a valued member, you can relish discounted services on every visit, making luxury accessible to all. Experience exclusive perks during every visit to our salons with the CUT&STYLE Salon Membership. As a member, you will have access to a comprehensive selection of haircare services at our Salon, all at a discounted rate. Enjoy the luxury of our top-notch services with exclusive benefits.
Misson
India • since • 2002
Mission
Our vision is to boost and inspire the beauty and wellness of individuals, creating a sense of luxurious elegance that radiates from the inside out.
Vision
India • since • 2000
Vision
Our mission is to enrich, enhance and encourage beauty and wellness of people, so you feel beautiful from within.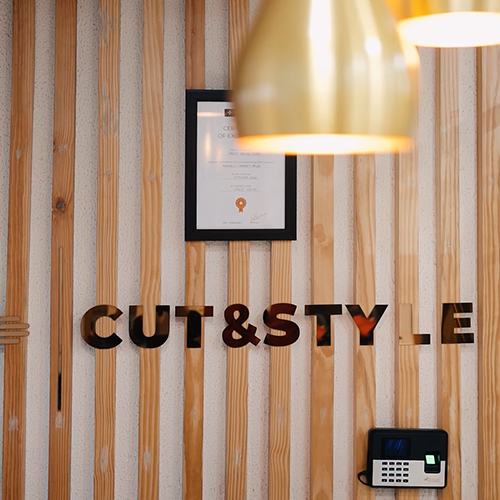 Philosophy of MOKSHA WELLNESS
CUT&STYLE's directors, Mr. Dinesh Sharma and Mr. Rajesh Yadav, began their inspiring and motivating entrepreneurial journey in Gurugram, Haryana, on February 28, 2000, with a mission to revolutionise the beauty and wellness industry. The brand's inception was guided by four core principles, symbolised by its logo. The four rays, evenly spaced, symbolise a robust physique, a sharp intellect, a pristine soul, and a duty to serve humanity.
Experience exquisite beauty and wellness services from our expertly trained professionals. Our outlets boast luxurious interiors and offer a serene ambiance to soothe your soul. In just 23 years, our brand has achieved remarkable growth, becoming one of the fastest salon chains with 100+ locations in 20 cities. We're proud to have earned the trust of our clients.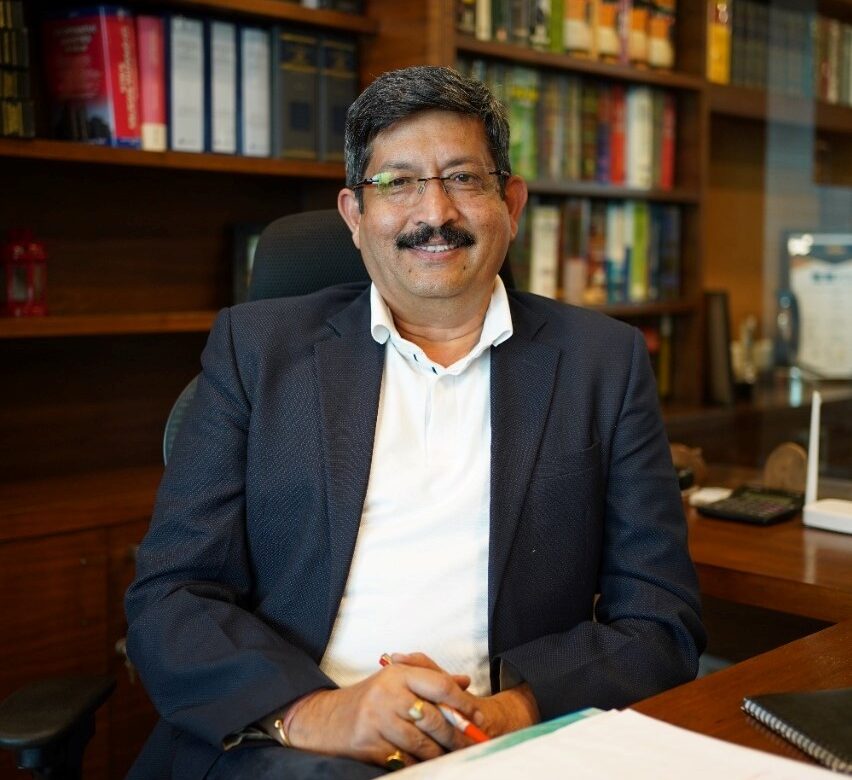 Mr. Dinesh Sharma
Co-Founder
Mr. Rajesh Yadav
Co-Founder
Mr. Aditya Sharma
CEO